hidden1
hidden2

hidden1
hidden2
Request a copy of our Elective Recovery white paper.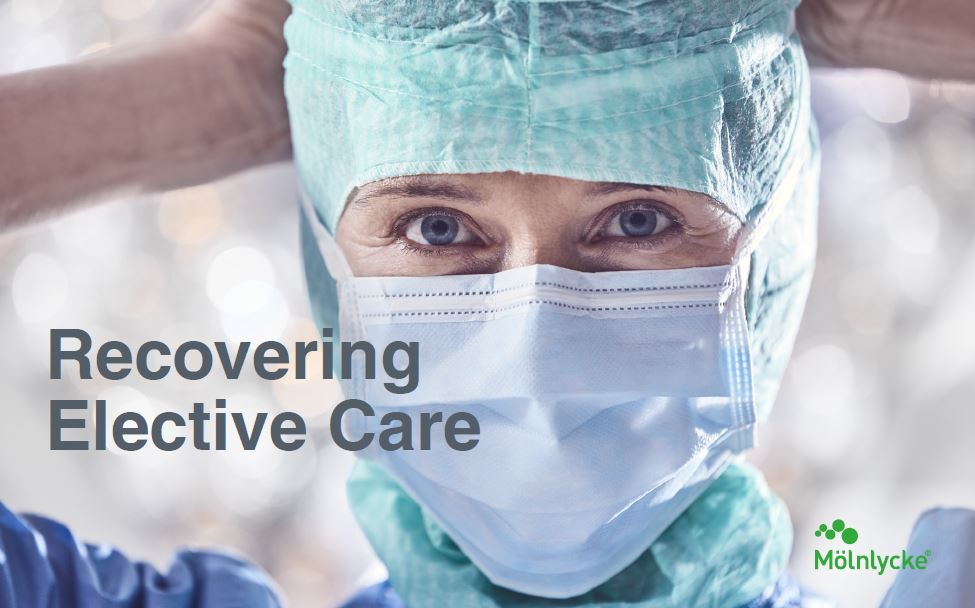 hidden1
hidden2
hidden1
hidden2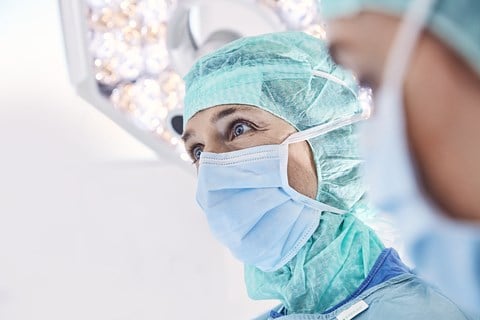 As we look to build back better from the crisis, we must carefully consider how the system functions as a whole, placing patient outcomes and staff recovery at the top of our priority list.
It is for this reason that Mölnlycke commissioned a survey of 500 HCPs across the country, to look beyond the headline data on the elective care backlog and understand first-hand from HCPs more about the challenges they face.
The survey polled surgeons, nurses, procurement managers and operating theatre staff across health service organisations to achieve a comprehensive view of the impact that COVID-19 has had on elective care.
hidden1
hidden2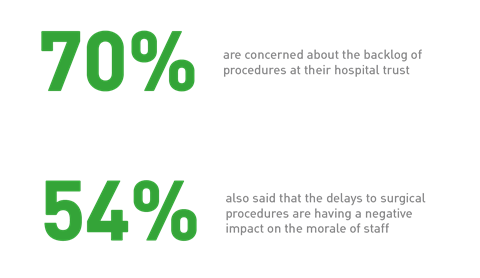 There has never been a more urgent need to assess the most effective and efficient way to clear the backlog of elective surgery than now.
We can provide surgical teams with the tools, insights and support to keep both them and patients safe. We know there is a clear appetite for a greater role for industry and external organisations in helping to drive elective outcomes: 98% of respondents that we surveyed agreed that industry could help them and their team in some way to clear the backlog of surgical procedures at their hospital trust . It is up to us to help provide solutions that can enable effective learning and help staff clear the backlog.
Read more from the Hospital Times