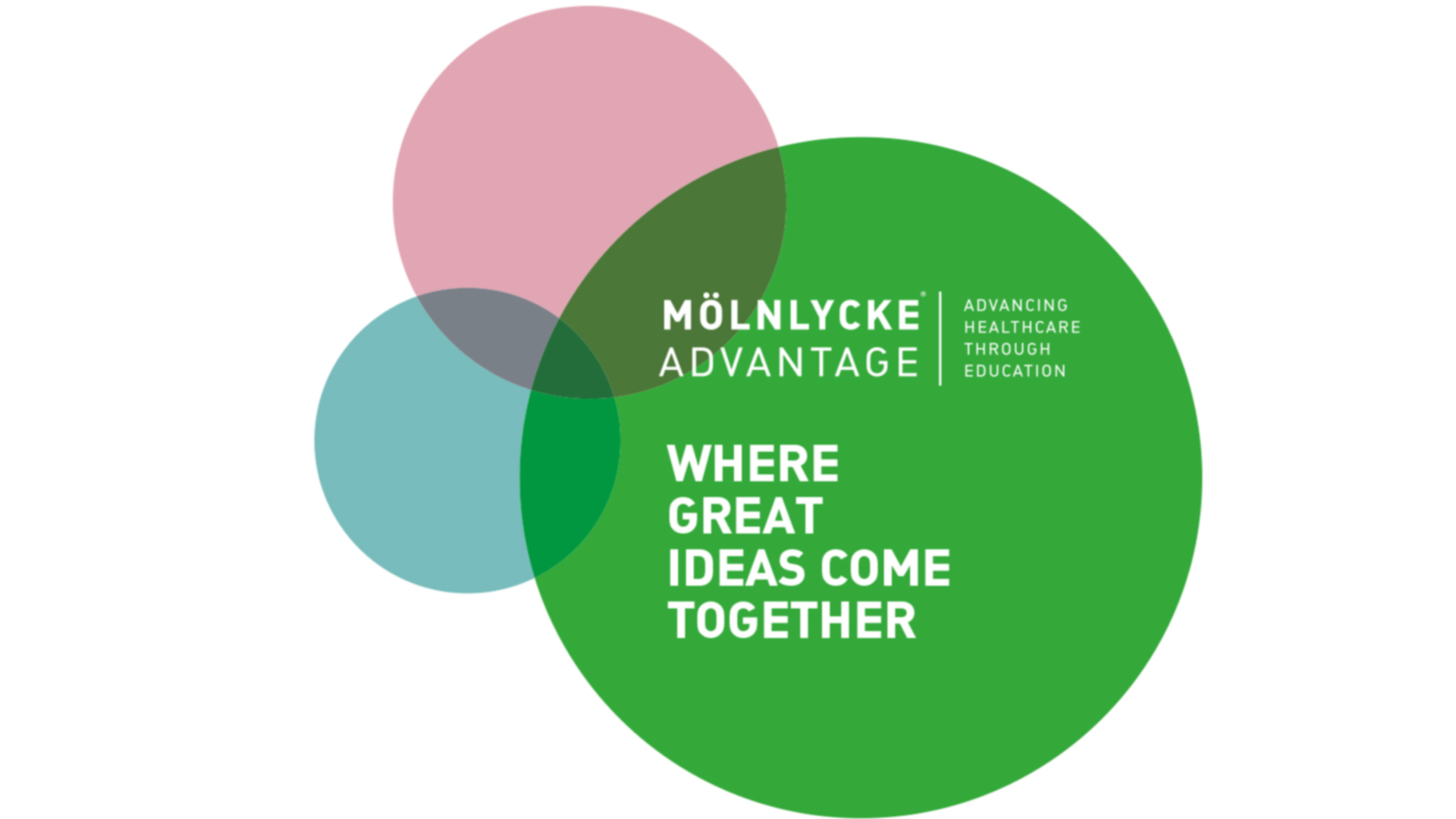 What is Mölnlycke Advantage?
Mölnlycke Advantage is a personalised programme of education that has been shaped around the challenges healthcare professionals face, creating a learning environment where new ideas, evidence and product innovation can be put into action to deliver the best clinical outcomes for your patients, whilst also driving cost-savings and efficiencies.
We are dedicated to advancing performance in healthcare and welcome the opportunity to combine our experience and solutions with the expertise and knowledge of healthcare professionals.
The result is a collaborative programme of learning that puts new discoveries and patient outcomes at the centre.
Online modules
Challenges in wound care
An online education platform that offers flexible learning to help you as a clinician to meet your revalidation requirements. The resource is split into two main sections:
Core knowledge
Case studies
It uses a problem-based learning format around the assessment, diagnosis and management of wound care scenarios.
Endorsed by the University of Huddersfield.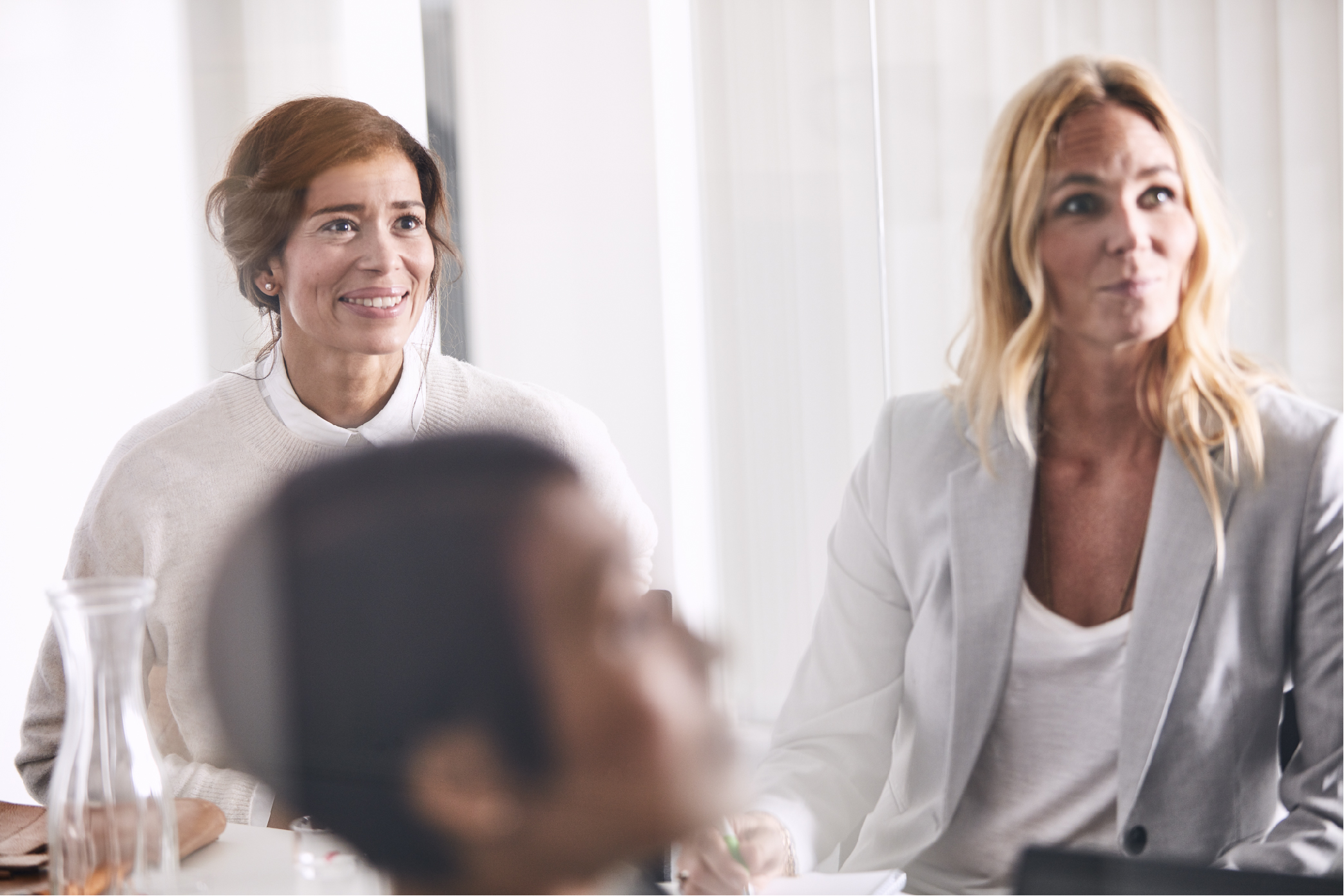 Online modules
Preventing, assessing and managing them. Endorsed by International Skin Tear Advisory Panel (ISTAP)
4 modules covering:
What are pressure ulcers
How big is the problem
Prevention strategies
Prophylactic use of dressings
45 min interactive e-learning course created by global wound care experts
Product education: products in practice
These provide the key information you need to know about Mölnlycke's core products, including clinical evidence, in one interactive module. CPD accredited modules, developed in collaboration with JCN (Journal of Community Nursing)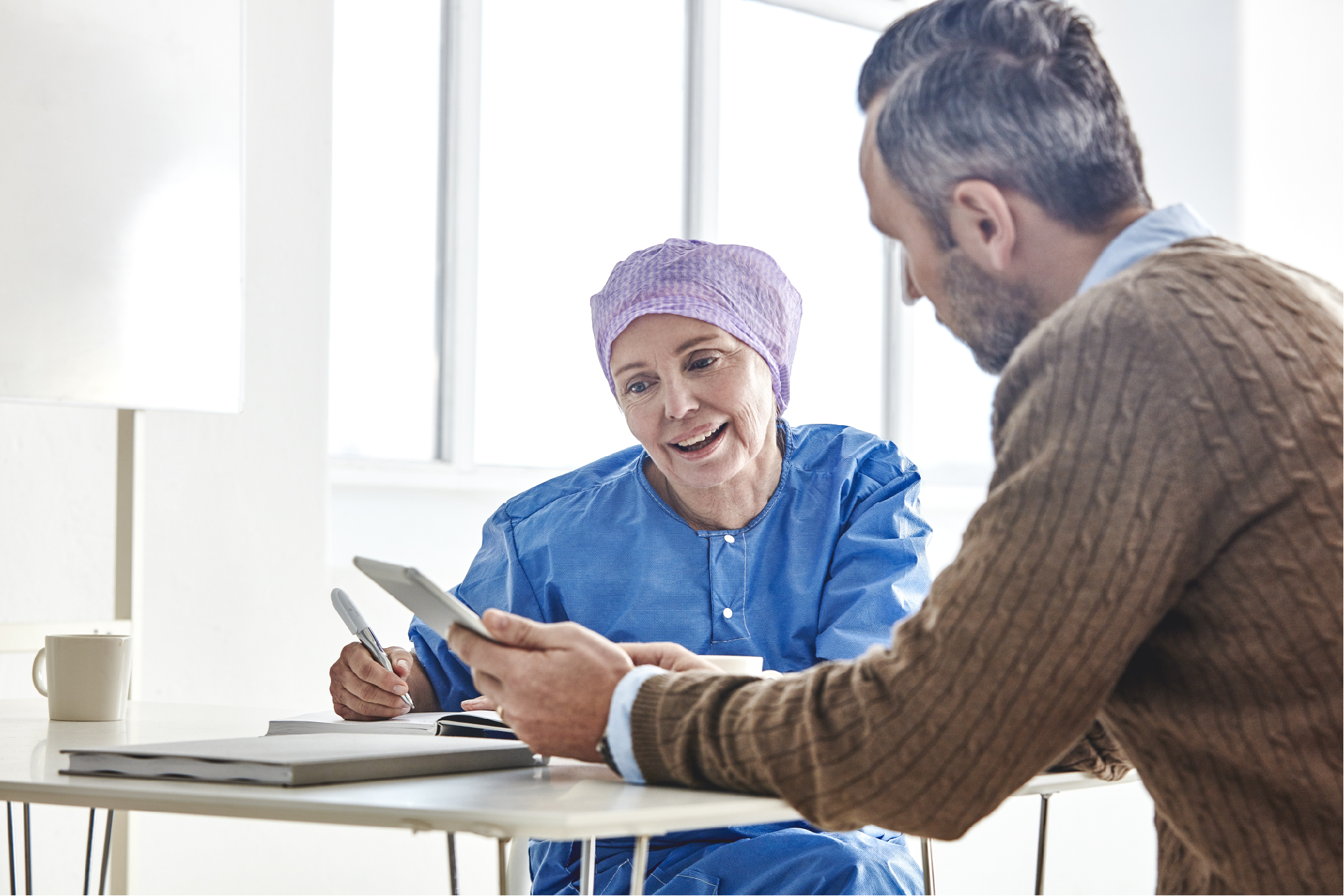 360° support
Dedicated time from our Clinical Support Managers (CSMs) ensures that your team gets the best out of our products and support services.
• Training needs analysis
• Tailored evaluations
• Bespoke treatment and patient pathway algorithms
• Product and pathway training
• Implementation support
Business acumen and change management modules
This package helps to equip you with tools needed to effectively drive behavioural change both clinically and managerially within your organisation, as well as develop the leadership skills necessary to manage your teams through the process.
• Understand the accountability of various stakeholders within your organisation
• Review the role of the tissue viability service and its influence on best practice
• Populate a business plan to support the appropriate positioning of key products on wound care formularies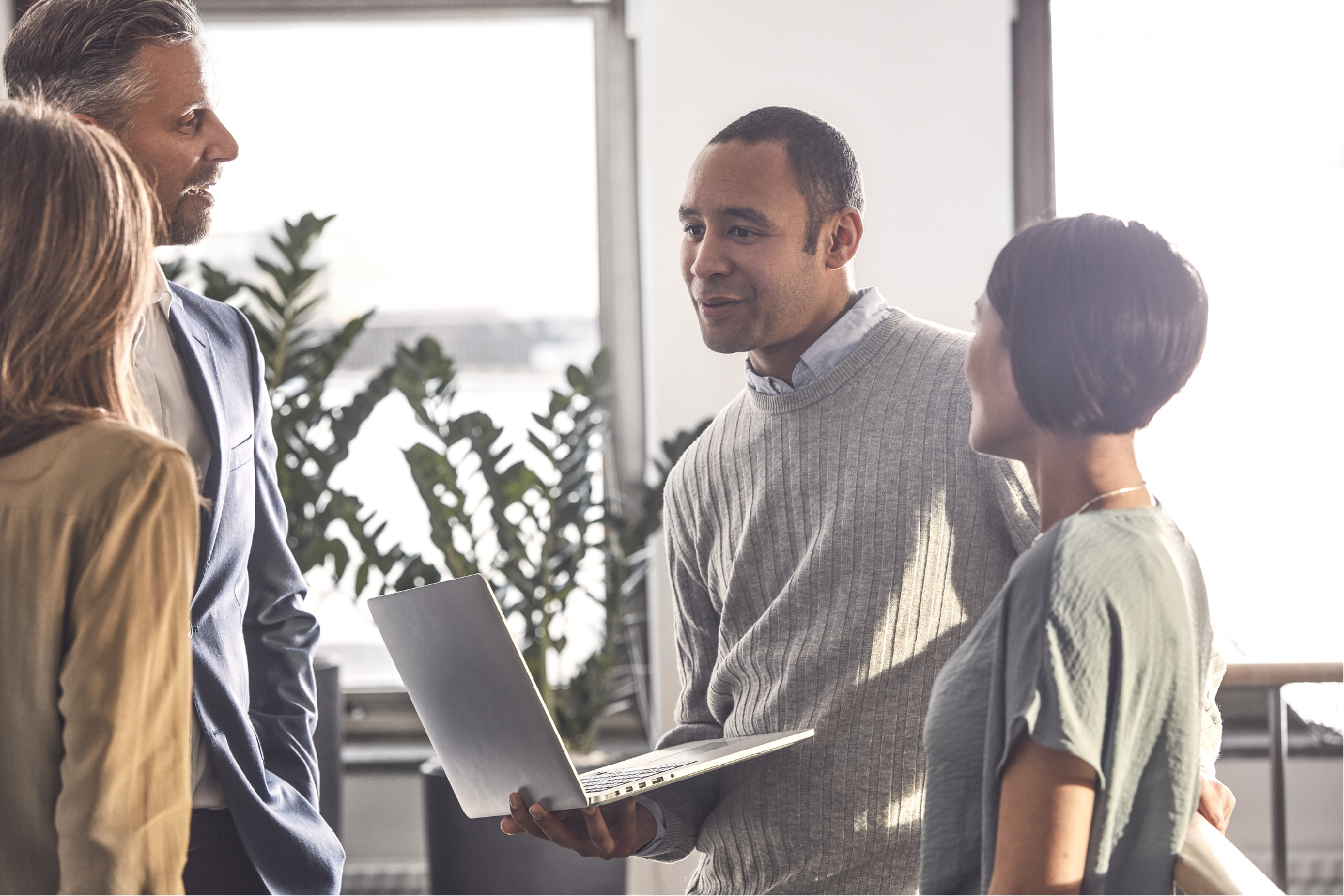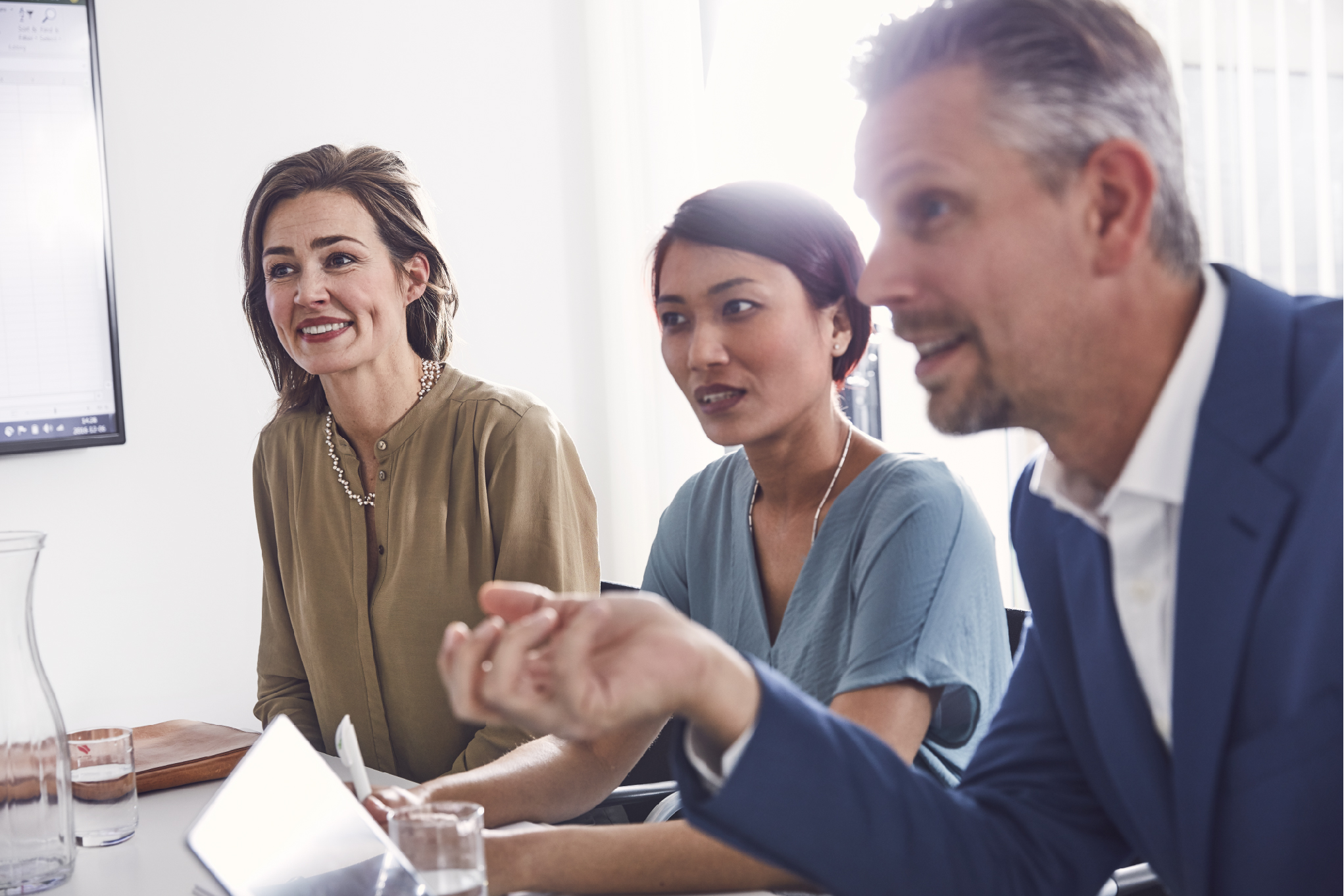 Key opinion leader engagement
Mölnlycke Advantage also includes opportunities for experienced and ambitious healthcare professionals to increase their knowledge and connections to advance their careers.
• National and local educational events
• Expert panels and advisory boards
• Evaluation excellence and clinical evidence generation