hidden1
hidden2
hidden1
hidden2
You have what it takes
Proving it every day
Healthcare professionals inspire our wound management, prevention and surgical solutions. Their relentless search for new and better ways to care for patients drives us to innovate. They have what it takes to make a difference to the lives of their patients. And they're proving it every day.
Watch and see what we mean.
hidden1
hidden2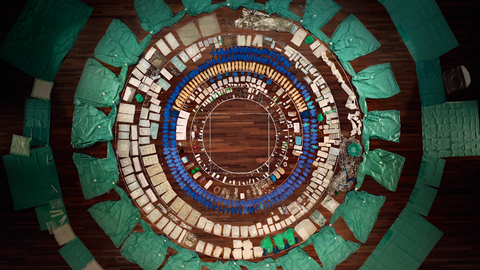 REDUCE SURGICAL WASTE
There are other ways
The recreation of an artwork illustrates one of the easiest solutions that can enable more sustainable surgeries.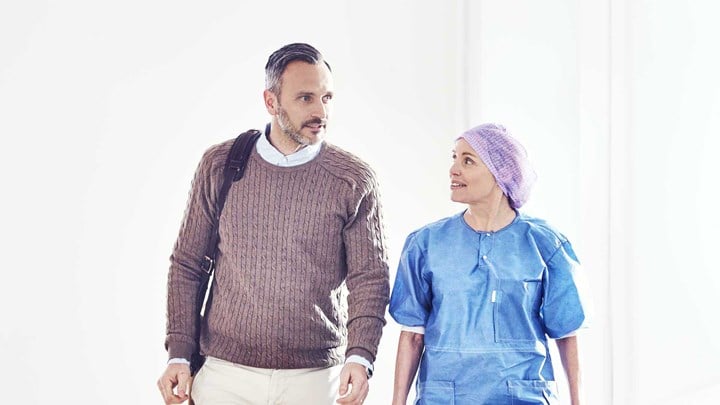 We're confident we make a difference in healthcare
Careers
Does helping to make life better for millions of people motivate you? If you want to make your mark in a growing healthcare company, find out about Mölnlycke careers.
Find out more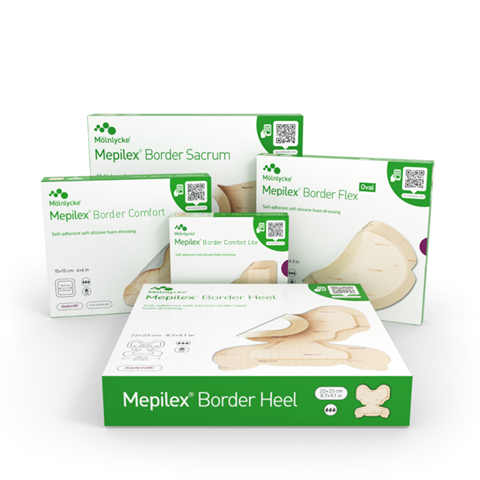 Mepilex® Border and Mepilex Border Lite are being discontinued and replaced with Mepilex® Border Comfort Range. Take a look at the latest innovation in the Mepilex® offering today by clicking 'Upgrade Now'.