hidden1
hidden2
hidden1
hidden2
You have what it takes
Proving it every day
Healthcare professionals inspire our wound management, prevention and surgical solutions. Their relentless search for new and better ways to care for patients drives us to innovate. They have what it takes to make a difference to the lives of their patients. And they're proving it every day.
Watch and see what we mean.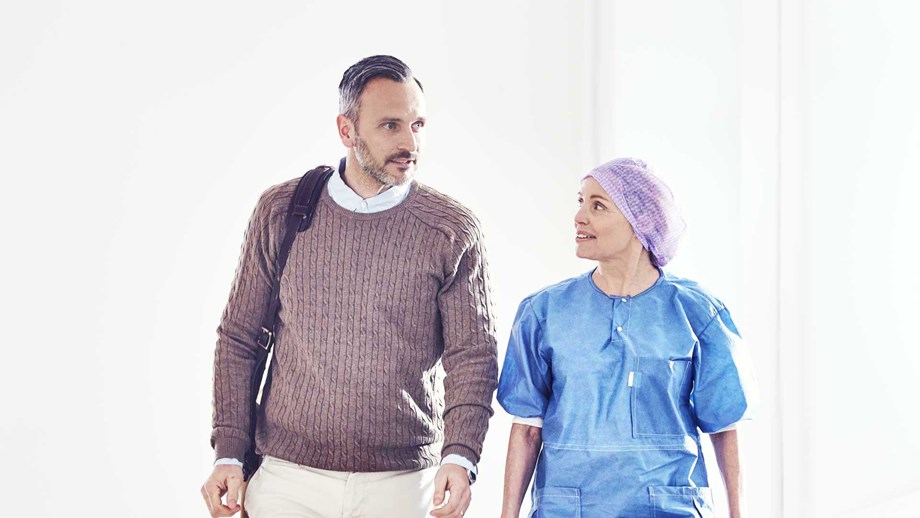 We're confident we make a difference in healthcare
Careers
Does helping to make life better for millions of people motivate you? If you want to make your mark in a growing healthcare company, find out about Mölnlycke careers.
Find out more

We are deeply concerned about the current security situation in Europe and fully acknowledge the gravity and tragedy of events in Ukraine. While Mölnlycke does not have any employees in Ukraine, our thoughts are with all of those affected by the war and the enormous suffering it brings.
Read more