Tailored support
Mölnlycke Advantage – tailored support
As well as including webinars, e-learning modules and clinical evidence for you to access online, Mölnlycke Advantage can also provide face-to-face education and support, tailored to suit your needs and delivered at a time that suits you and your team.
If you wish to learn more or find out how to access this support and education, please contact your sales representative or click the contact us button below, and enter your details in the contact form.
hidden1
hidden2
Online modules
Challenges in wound care
An online education platform that offers flexible learning to help you as a clinician to meet your revalidation requirements. The resource is split into two main sections:
12 core knowledge modules including physiology of wound healing, wound cleansing, diabetic foot ulceration, pressure ulcer management, exudate management, and more
6 case studies including venous ulcer, arterial ulcer, surgical dehisced wound, and more
It uses a problem-based learning format around the assessment, diagnosis and management of wound care scenarios.
Our Clinical Support Managers can support you with rolling this training to your team, and help tailor the programme to your focus therapy area.
Endorsed by the University of Huddersfield.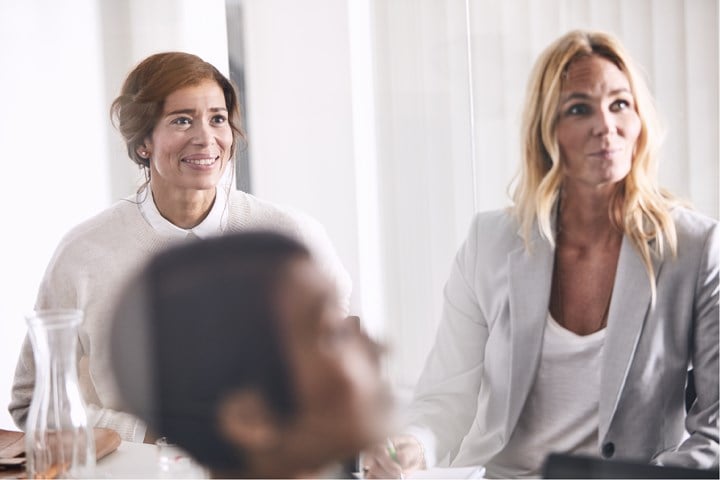 hidden1
hidden2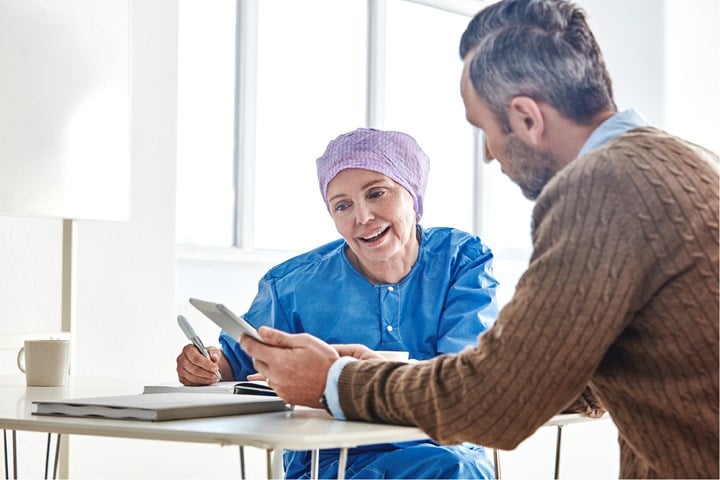 360° support
Dedicated time from our Clinical Support Managers (CSMs) ensures that your team gets the best out of our products and support services.
• Training needs analysis
• Tailored evaluations
• Bespoke treatment and patient pathway algorithms
• Product and pathway training
• Implementation support
hidden1
hidden2
Business acumen and change management training
This comprehensive face to face education helps to equip you with tools needed to effectively drive behavioural change both clinically and managerially within your organisation, as well as develop the leadership skills necessary to manage your teams through the process.
• Understand the accountability of various stakeholders within your organisation
• Review the role of the tissue viability service and its influence on best practice
• Populate a business plan to support the appropriate positioning of key products on wound care formularies