Time to tackle Surgical Site Infections
Surgical site infections (SSI) present a considerable challenge for healthcare systems across the world, including in the UK, and have a substantial impact on patients and healthcare professionals. Despite clear evidence and guidelines on how to reduce the risk of these infections on a global, regional and national basis – and the fact that research shows up to 60% of SSIs are preventable – infection rates remain high. Progress has been made in recent years, yet more than 5% of patients undergoing a surgical procedure still develop an SSI and each infection has been estimated to cost the NHS between £10,000 and £100,000 per patient.
With the NHS doing all it can to reduce the risks to the public from Covid-19, the vital role of infection prevention in improving health outcomes has never been higher in the public consciousness or on the political agenda. As elective care resumes across the country, now is an opportune moment to reflect on how we can work together to minimise the risks from other forms of healthcare associated infections, such as surgical site infections (SSIs).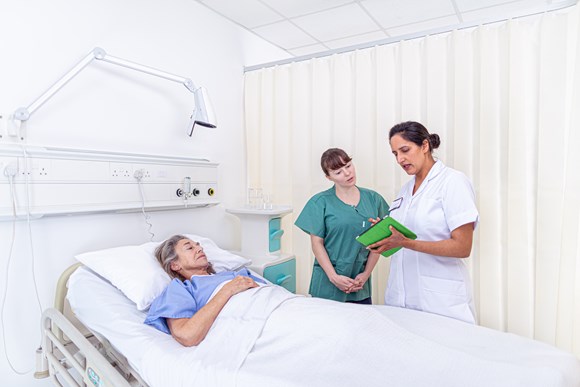 Patients with SSIs
Patients who contract SSIs face a host of issues, with potentially life-changing effects:
the pain and discomfort of a serious infection
longer hospital stays with the possibility
of weeks or even months off work
side effects of extended courses of antibiotics – with the risk of resistance
ever present
potential loss of an infected limb
greater likelihood of re-admission to hospital for further surgery – often a repeat
The patient journey
There are a number of simple – but important steps – that should be followed to ensure best practice, from the moment the patient is prepared for surgery, until the time they are discharged to go home.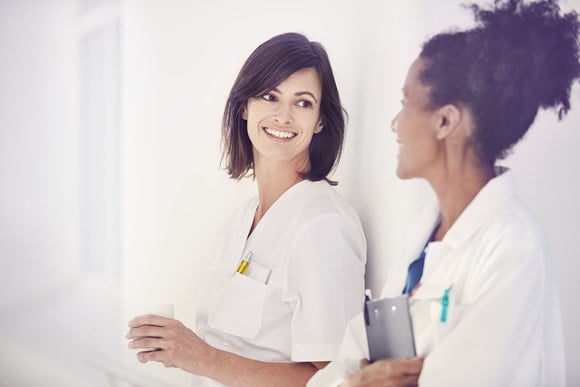 We're here to help
Our dedicated team of Surgical Site Infection specialists are ready to partner with you to tackle SSIs in your hospital.