Our Governance
Our leadership team
Our Board and operational leadership team drive the company forward.
hidden1
hidden2
hidden1
hidden2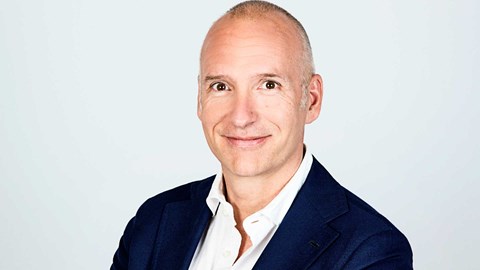 Chief Executive Officer
Richard Twomey
Welshman Richard Twomey joined the company in February of 2014, taking over the role of CEO on 1 April. He was previously International Vice President of the California-based orthodontics company Align Technology and has also held a number of senior positions within divisions of Johnson & Johnson and as President of DePuy, International Ltd.
hidden1
hidden2
hidden1
hidden2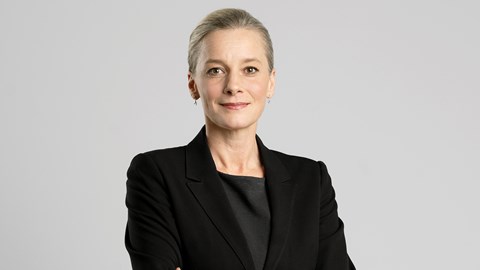 Executive Vice President,  Chief People Officer
Maria Morin
BORN: 1974
Nationality: Swedish
Maria joined Mölnlycke in 2023 from BHG Group, where she held the role of Chief Human Resources Officer, ESG and Communication. She has more than 20 years of experience in HR with 15 years on an Executive level heading functions of both People and Corporate Communications. She has extensive experience of 15 years within the Medical Device industry working for CellaVision and Gambro/Baxter, as well as Medical Device industry board experience in several publicly listed companies.


hidden1
hidden2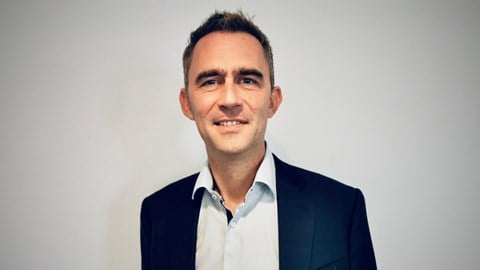 EXECUTIVE VICE PRESIDENT, COMMERCIAL International
Raphaël Pascaud
Raphaël is a French national. He joined Mölnlycke Executive team in 2019. He spent 14 years in various management positions within DePuy, one of the Johnson & Johnson family of companies. Most recently he served on the Executive leadership team at Align Technology, where he held several senior strategic and marketing roles – including as Vice President International.
Raphael has extensive experience in multinational organisational management, international sales strategy, and global professional and consumer marketing within the medical device sector. He also holds a PhD in Bioengineering.
hidden1
hidden2
hidden1
hidden2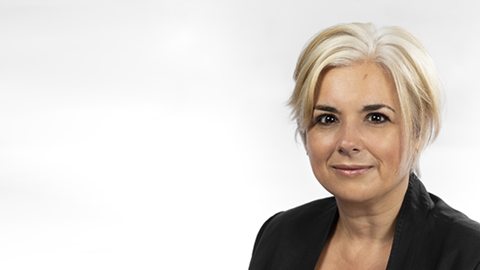 Chief Medical Officer & EXECUTIVE VICE PRESIDENT Regulatory and Quality Affairs
Emma Wright
BORN: 1973
Nationality: British
As our Chief Medical Officer, Emma is responsible for Clinical Affairs, Medical Affairs and Health Economics. She also leads the Regulatory Affairs and Quality Assurance teams. Emma joined Mölnlycke in 2018 and has spent her entire career in medical devices, particularly in the wound care and surgical implant space. She has worked across various markets, for a range of medtech businesses, from start-ups to large global companies.
hidden1
hidden2
hidden1
hidden2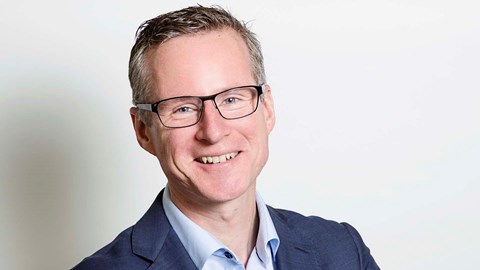 EXECUTIVE VICE PRESIDENT Business Area OR Solutions
Anders Andersson
BORN: 1971
Nationality: Swedish
Anders is responsible for our focused OR (Operating Room) Solutions organization within the Mölnlycke Procedure Trays, staff clothing and drapes product ranges. Anders has been with the company since 2000. During the years with Mölnlycke he has held various senior roles in Operations, Commercial and R&D. Before taking on his current role, he was Vice President of Global Manufacturing and EVP OR Solutions.
hidden1
hidden2
Our board
hidden1
hidden2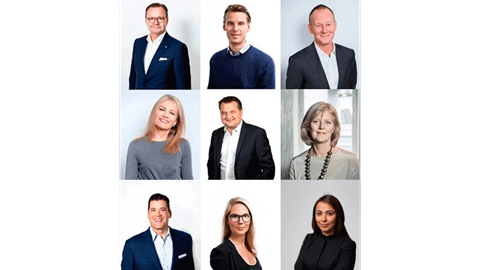 Mölnlycke Health Care is owned (99%) by Patricia Industries - a part of Investor AB. We operate under a board of directors consisting of seven members and one deputy. The board consists of five independent members, our CEO, one member from Investor AB and one deputy. The chairman is one of the independent board members.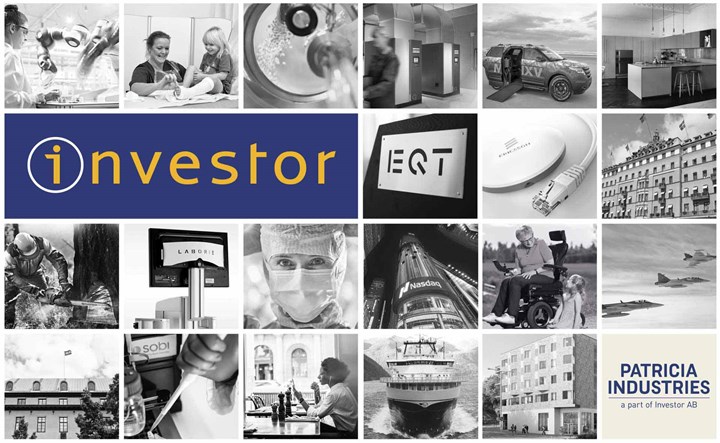 Investor AB has owned Mölnlycke since 2007
Investor AB
We are 99% owned by Patricia Industries – a part of Investor AB. Investor's purpose is to create value for people and society by building strong and sustainable businesses.