hidden1
hidden2
hidden1
hidden2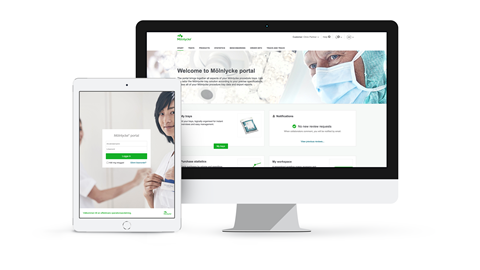 Manage all your ProcedurePak traysfrom one place
Mölnlycke Portal is a digital procedure-tray management tool for healthcare professionals. Your team can use it to easily build, analyze, change and estimate tray purchases – with the support of detailed statistics and reports.
hidden1
hidden2
hidden1
hidden2
This is why you should use Mölnlycke Portal for your tray management
Control
Optimise and control your ProcedurePak® trays
The Mölnlycke Portal puts you in control of your team's trays. You can manage spending on components and optimise value thanks to detailed statistics.
Transparency
Total visibility to your
ProcedurePak® trays
The Mölnlycke Portal lets relevant users throughout the organization manage the use of trays by viewing all trays and components of each customised tray.
Efficiency
Efficient way of working


Our digital tool is easy to use with simple and logical steps and commands. Mölnlycke Portal gives you the possibility to share tray information quickly and easily and to approve tray changes in a transparent and effiicent way.
hidden1
hidden2
Tailored for effiency

hidden1
hidden2
What if you could maximise the value?
hidden1
hidden2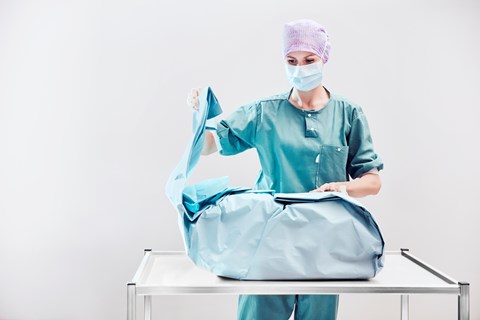 The Mölnlycke Portal helps you get the best value for money by making it easy to assemble the most cost-efficient ProcedurePak® trays with the right components. All from one place. Improve control over your trays – and maximise their value.
Use our digital tool to:
Tailor the trays to your precise specifications
Get suggestions on how to optimise your trays
Access all your ProcedurePak® tray data
See all your tray logistics details for greater control
Owned by you

hidden1
hidden2
Get started with the Mölnlycke Portal
hidden1
hidden2
Ready to start using and manage your ProcedurePak® trays?