hidden1
hidden2
There are other ways
In 2021 Dutch artist Maria Koijck had breast reconstruction surgery after a mastectomy. Stunned by the amount of waste generated by her procedure, including the postoperative care, she made an art installation and film asking the healthcare industry one simple question – Is there another way? As our reply, we asked Maria if she would be willing to recreate her artwork, this time as if her DIEP flap surgery had been performed with a Mölnlycke ProcedurePak trays. The result speaks for itself.


hidden1
hidden2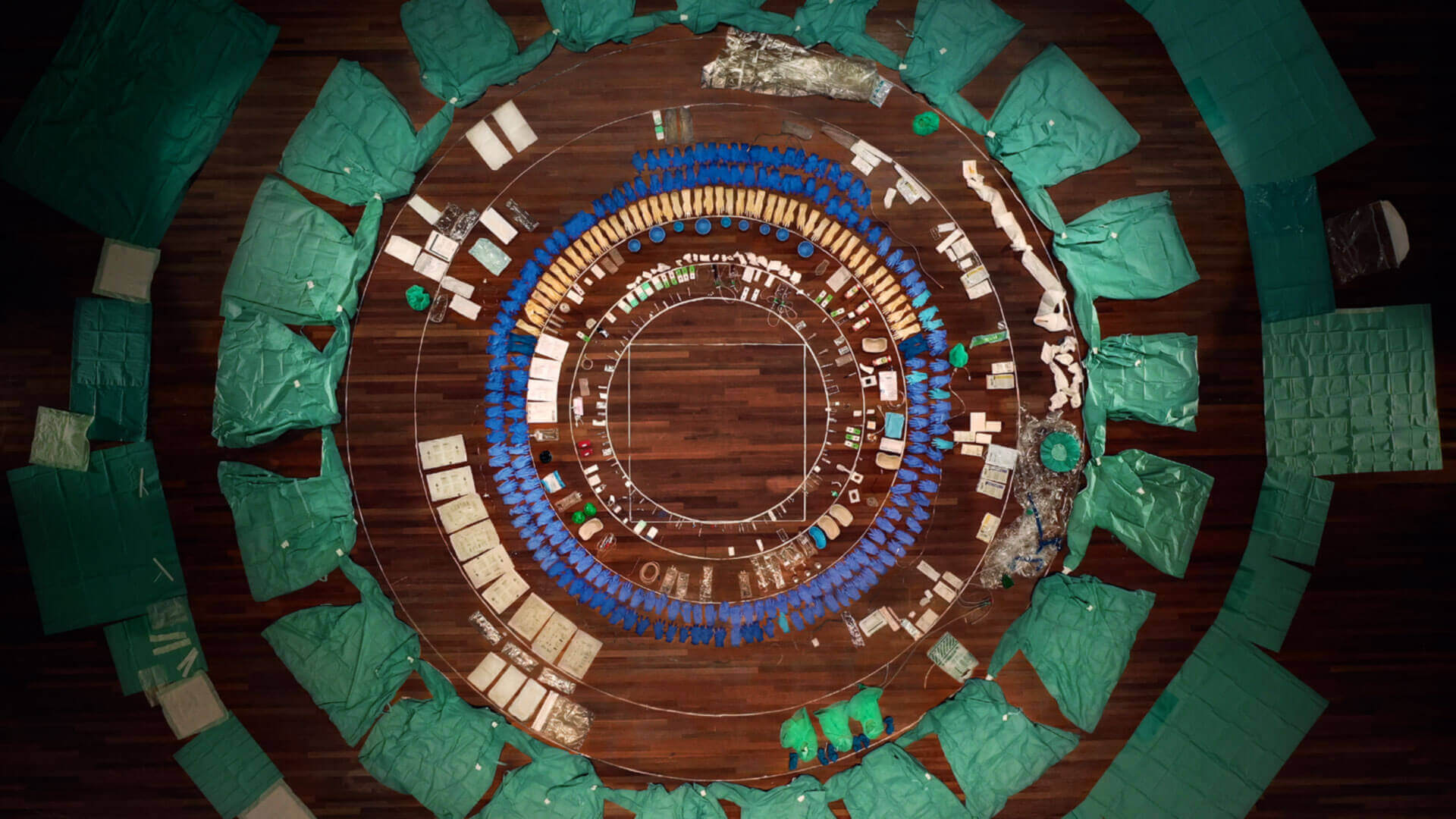 How would ProcedurePak impact your operations?

Less surgical waste and more time for your patients. Let us present you tangible numbers on what moving from your current solution to Mölnlycke ProcedurePak trays would mean for your hospital.


hidden1
hidden2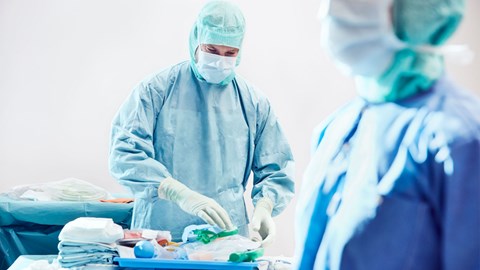 Reduce OR waste by up to 90 %

Studies show that switching from single-packed items to our customisable ProcedurePak trays can reduce packing waste with up to 90 %, while saving valuable time in preparation.
hidden1
hidden2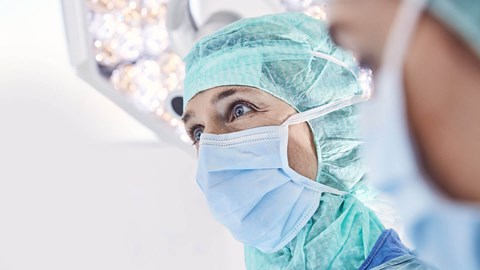 Find your flow with Mölnlycke OR solutions

How can reducing packaging waste improve OR efficiency? Simple. Less packages to open means less risk for contamination and less time spent in preparation. With Mölnlycke Operating Room Solutions you can tailor the whole preoperative experience to your needs, regain valuable time and achieve safer, more sustainable outcomes for patients, staff and the planet.


hidden1
hidden2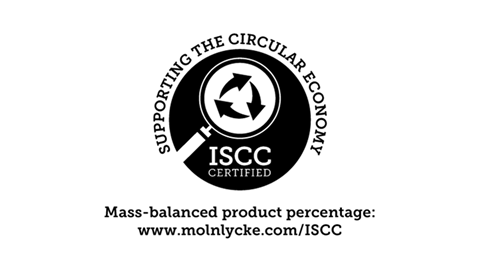 As part of our commitment to use materials efficiently, Mölnlycke are proud to hold certificates from the International Sustainability and Carbon Certification system (ISCC).


hidden1
hidden2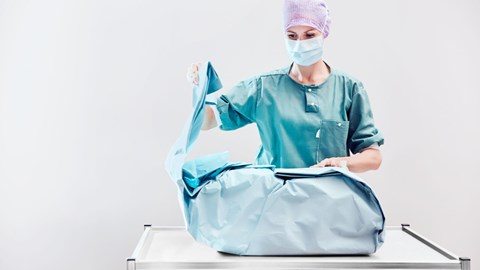 ProcedurePak

Reduce waste and increase efficiency in the operating room with surgical procedure trays. You can customise the sterile packs by including components surgical teams need for specific interventions.


hidden1
hidden2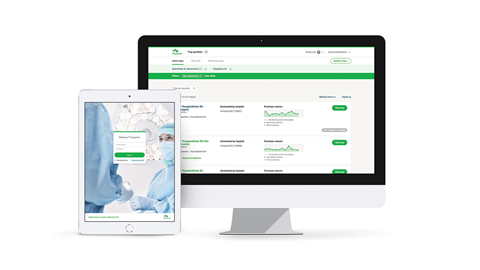 Manage your trays with our online portal

Mölnlycke® Portal is an online procedure-tray management tool for healthcare professionals. Your team can use it to easily build, analyse, change and estimate tray purchases – with the support of detailed statistics and reports.
hidden1
hidden2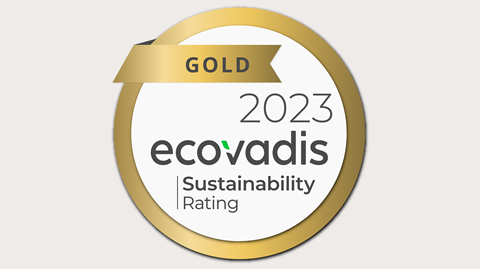 A global leader in sustainable healthcare

Sustainability is a strategic priority for Mölnlycke and we strive to be a global leader in sustainable healthcare. In 2023 Mölnlycke were awarded a gold medal for Sustainability by EcoVadis, a leading solution provider for monitoring sustainability in global supply chains.
hidden1
hidden2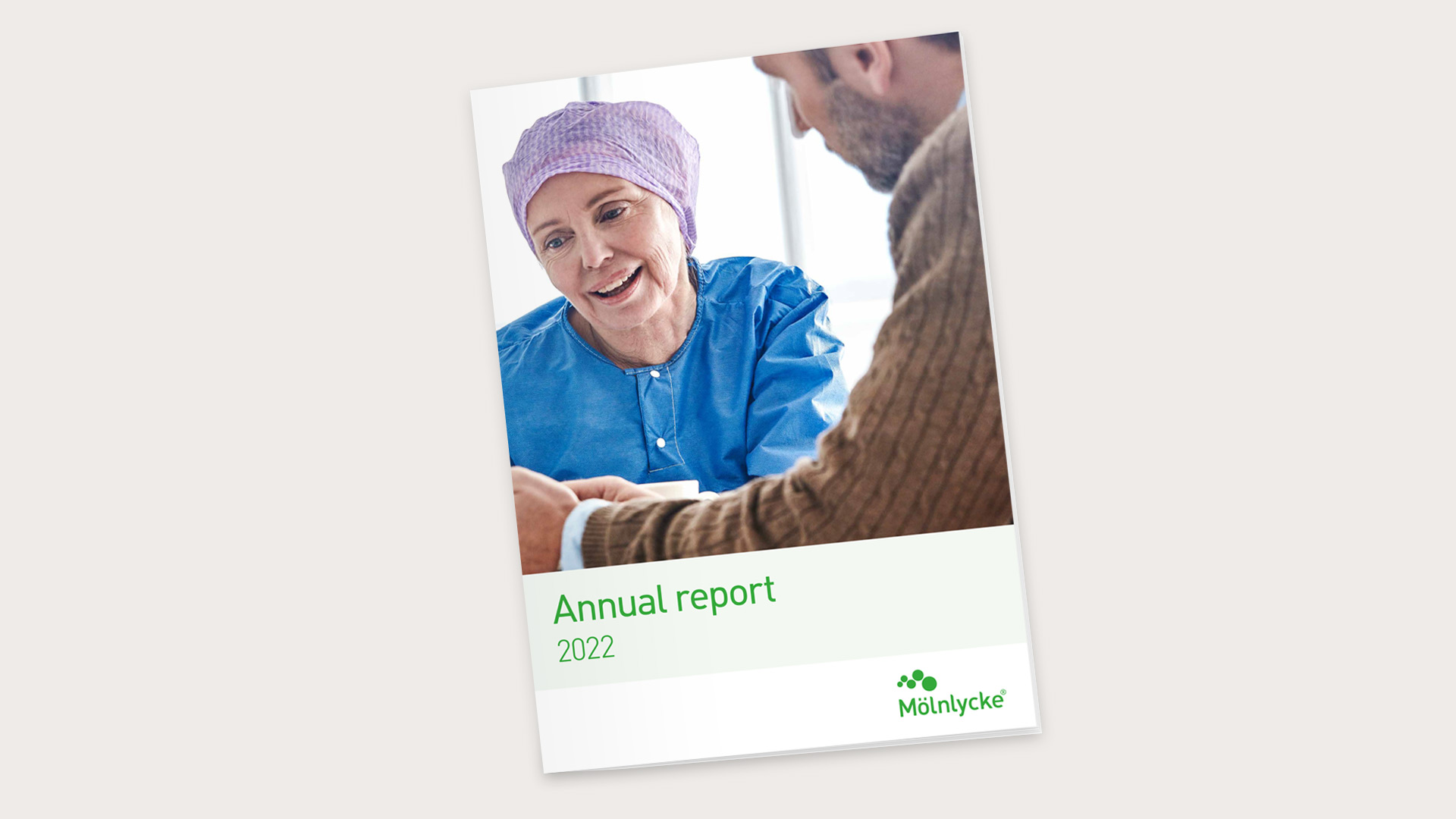 Sustainability reporting centre

We are transparent about our impact on environment, people and society. Each year, we report on results and performance in our Annual Report. Mölnlycke's 2022 integrated Annual Report has been prepared in accordance with Global Reporting Initiative (GRI) standards in addition to the Task Force on Climate-related Financial Disclosures (TCFD) framework.