The Mölnlycke mindset
We're passionate about what we do because it matters
At Mölnlycke, we're confident we make a difference - through our solutions, our actions and our mission. We want to equip our customers, so they can make life better for millions of people. And we're constantly looking for ways to improve. You'll join us on this search, helping us to find new ways to improve outcomes for our customers and patients.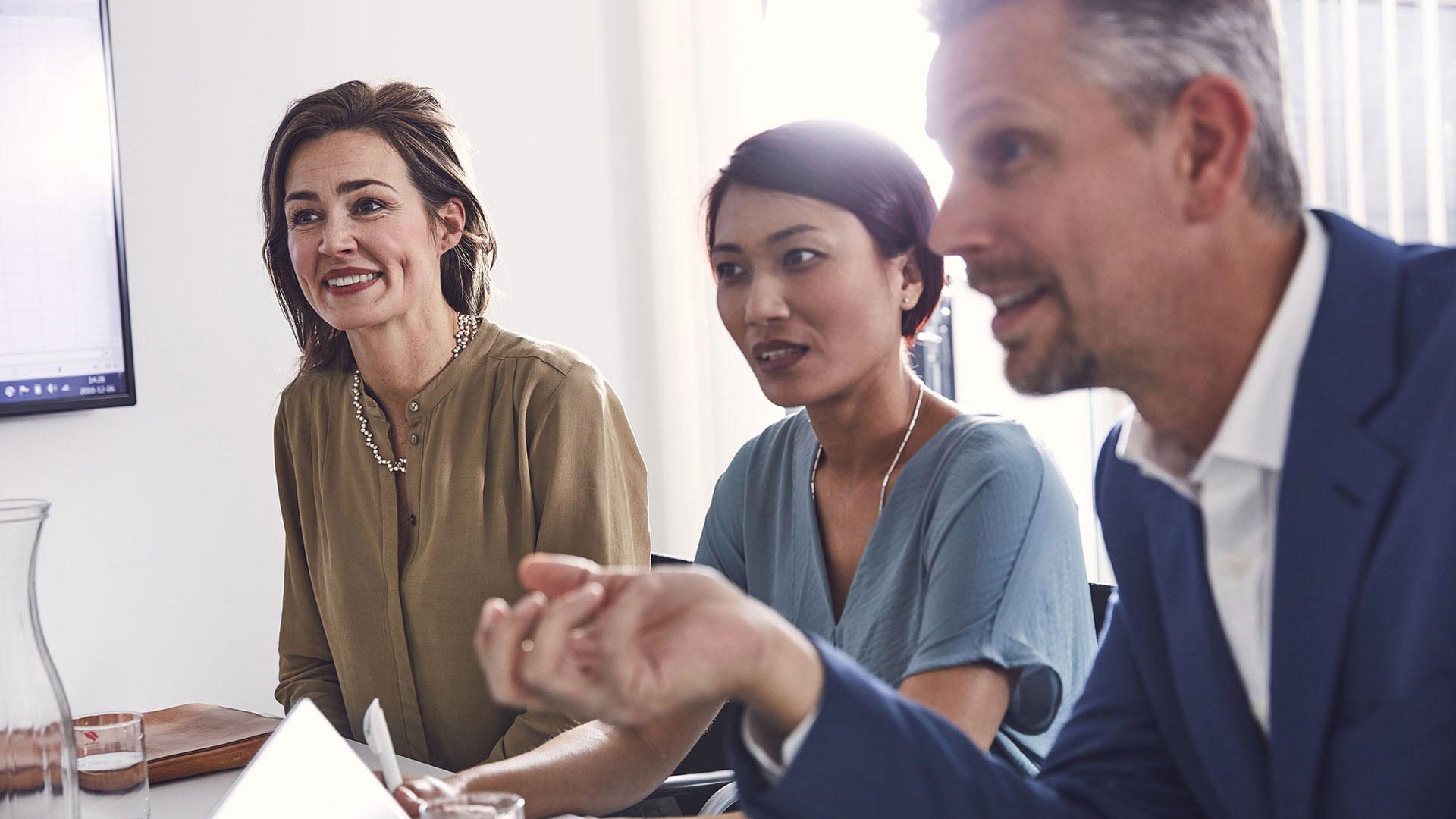 We care about our customers
Our people are proud to work for us. Because we believe in doing the right thing. And because we're committed to clinicians and patients for the long term. We recognise and reward anyone who goes further for customers, no matter where you come from or who you are.
We act decisively
Although we're a global company, we're still small enough for you to make your mark. Our leaders are accessible, and they trust us to make the right decisions. To thrive in our team, you'll need to work well with others, but also be responsive and make quick decisions when needed. You'll think creatively, with an entrepreneurial spirit. You'll understand how your work shapes our solutions and how that affects our customers.
You have what it takes
Proving it every day
Healthcare professionals inspire our wound management, prevention and surgical solutions. Their relentless search for new and better ways to care for patients drives us to innovate. They have what it takes to make a difference to the lives of their patients. And they're proving it every day.
Watch and see what we mean.