Facing Africa documentary on Channel 5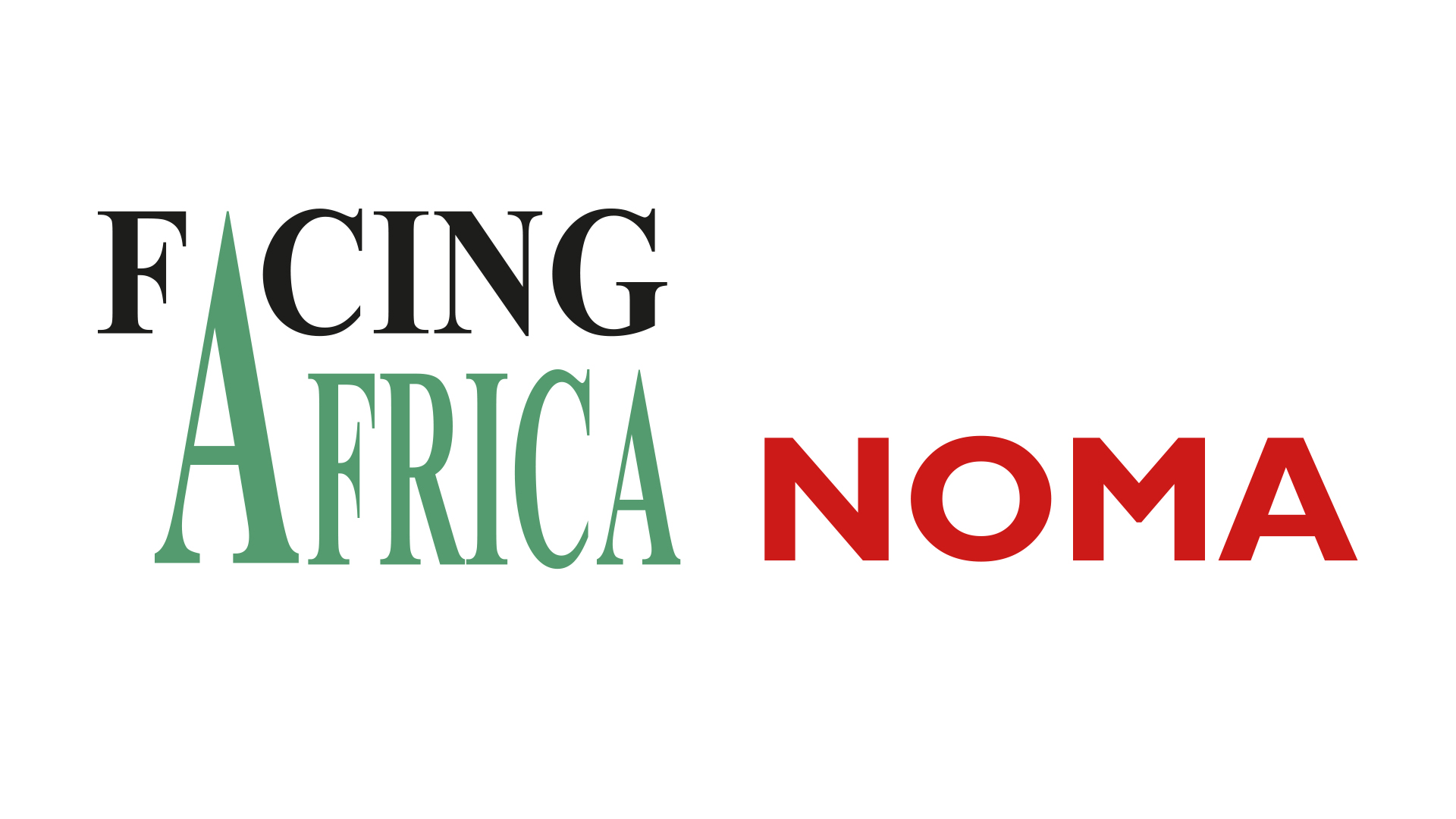 Facing Africa is a charity that funds volunteer medics on missions to Ethiopa to tackle complex and ground breaking reconstructive surgery on patients with little or no health care facilities.
For almost a decade Mölnlycke has been providing the charity Facing Africa with a range of Mölnlycke products from surgical gloves to drapes, gowns and wound dressings.
A film crew joined the Facing Africa team on their latest mission and the programme will be aired on Channel 5 at 10pm on Thursday 15th and Thursday 22nd February 2018.
Mölnlycke is a world-leading medical solutions company. We're here to advance performance in healthcare across the world, and we aspire to equip everybody in healthcare with solutions to achieve the best outcomes.