Education
Pressure Ulcer Prevention webinars
Leading experts guide you through new methods to help you prevent pressure ulcers.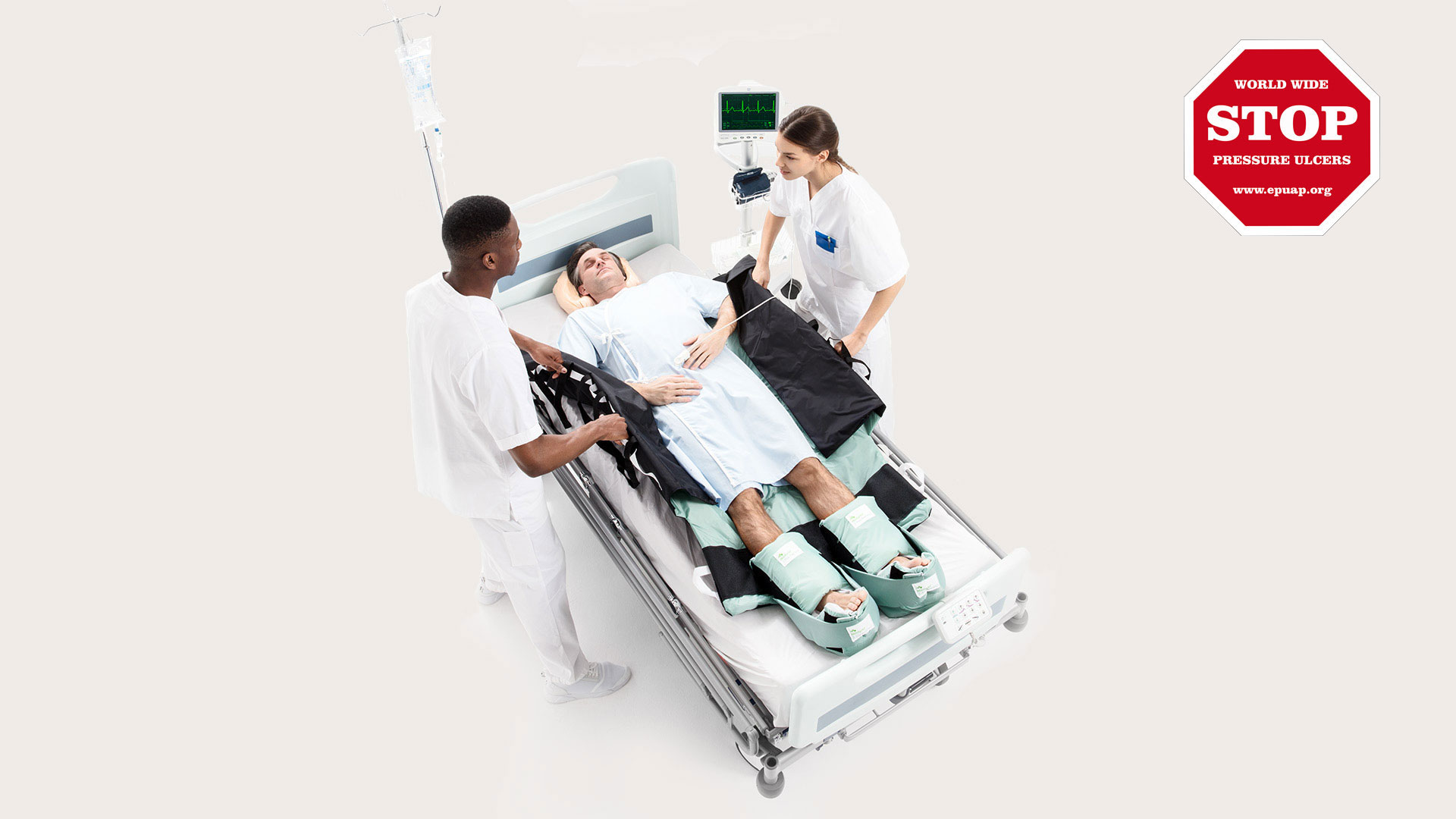 hidden1
hidden2
hidden1
hidden2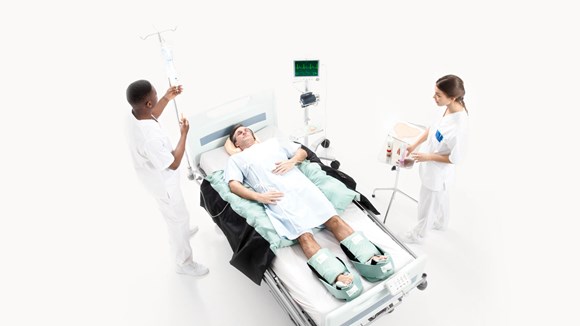 Track your progress:
Tools and Methods for Pressure Ulcer Prevention
Duration: 1 hour
How do you generate the data you need to track your progress with pressure ulcer prevention? Who can help you, and what kind of data do you need? Joyce Black and William Padula help you figure out what questions you should be asking and which tools and methods can give you the most valuable answers.

Speakers:

Joyce Black
PhD, RN, FAAN. Professor at University of Nebraska Medical Center, USA

William Padula
PhD, Assistant Professor at The Johns Hopkins University Bloomberg School of Public Health, USA
hidden2
Introduction videos
-/-
hidden1
hidden2
Four extrinsic risk factors
This video explains how the four extrinsic risk factors; pressure, shear, friction and microclimate are interlinked in the formation of pressure ulcers. ​
hidden1
hidden2
Protecting the patient
This video explains how Mölnlyckes prophylactic dressing with their proprietary deep defence technology can be an efficient protection against pressure ulcers.
hidden1
hidden2
Dressings and cost efficiency
This video explains how prevention is cheaper than treatment by looking at evidence showing the clinical and financial efficiency of our prophylactic dressings​