Education
Double gloving clinical evidence
As double gloving is proven to help avoid injuries and exposure to cross contamination , we believe it should be standard practice for every operating room (OR) team.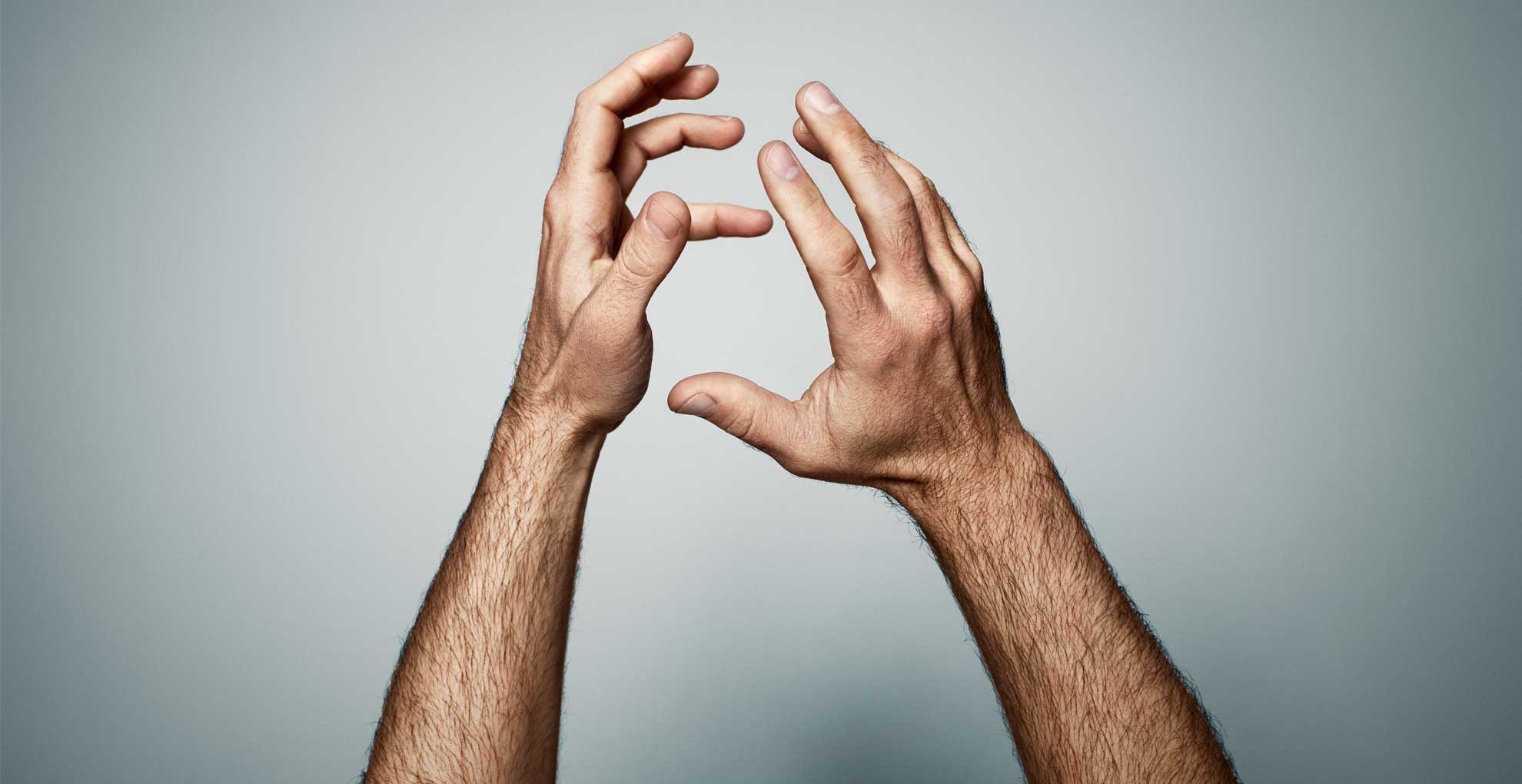 David Revez, Surgeon's hands
Your hands help to heal and save lives every day. Should not they be protected too? At Mölnlycke, we think so. Double gloving is a smart, easy and effective way to prevent avoidable injuries and exposure to dangerous – and costly – contamination and infection. This is why it should be standard practice for you and the entire OR team.
This 20 minute e-learning course presents clinical evidence generated from a number of key clinical studies which support the use of double gloving. It explains:
How double gloving can help to avoid injuries and exposure to cross contamination
The cost impact of needle stick injuries on a hospital
Why double gloving should be standard practise for every OR team
surgical solutions
education
clinical evidence