Education
Mölnlycke Advantage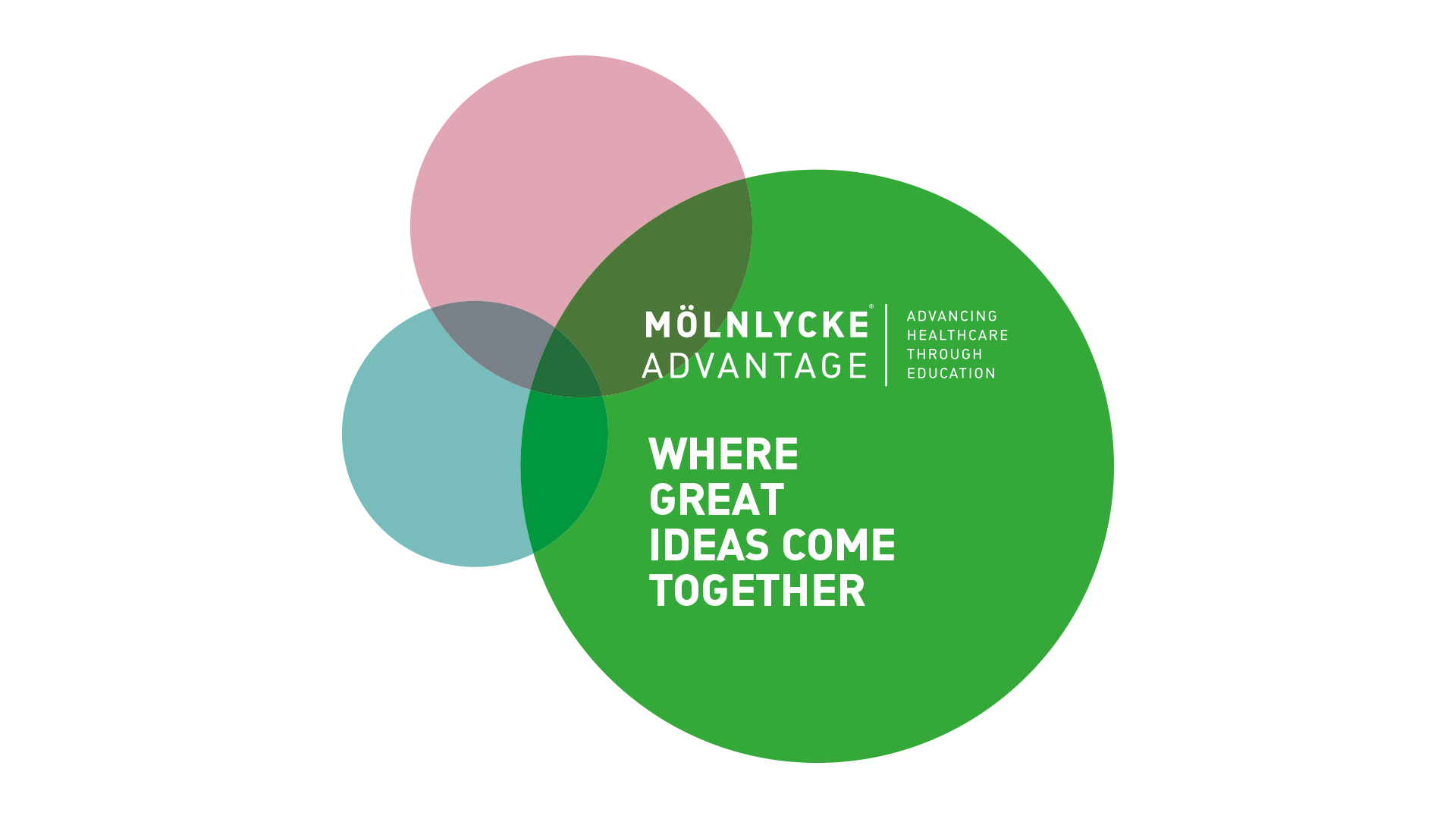 At Mölnlycke, we understand the challenges you face and are dedicated to working with you to find solutions that make a real difference.
Mölnlycke Advantage is a new programme of learning designed to give healthcare professionals the insights and training solutions you need to drive change and advance patient outcomes within your healthcare organisation.
It's a personalised programme of education that has been shaped around the challenges healthcare professionals are working with. Creating a learning environment where new ideas, evidence and product innovation can be put into action to deliver the best clinical outcomes for your patients whilst driving cost-savings and efficiencies within your trust, CCG or healthboard.
This new programme is brought to you by Mölnlycke. It's the culmination of our decades of experience in developing leading, evidence-based products that professionals and patients trust. The result is a programme of learning that puts new discoveries and patient outcomes at the centre.
The full programme and resources will be available shortly, however in the meantime to hear more about Mölnlycke Advantage please either contact your local sales representative or leave your details here:
Learn more from trusted experts
Webinars