All-in-one foam dressing
Mepilex Border
Five-layer all-in-one dressing for chronic and acute wounds
-/-
Mepilex Border
Mepilex Border Sacrum and Heel new pricing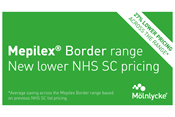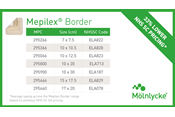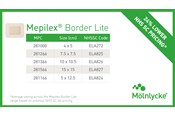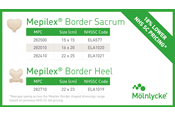 hidden1
hidden2
Mepilex Border price reduction
At Mölnlycke we fully support the NHS's drive towards an approach which maximises savings opportunities across the patient pathway, and improve patient outcomes, however we appreciate that this move is currently slowed/hindered by the COVID-19 pandemic and, rightly so, focus is being paid to ensuring essential services are maintained during this time.
To support the NHS, we have taken the step to reduce the price of our Mepilex Border dressings through NHS Supply Chain, allowing clinicians to access a trusted and valued product range for their patients at a price point that resonates with budget decision makers.
Whilst we are offering this saving, we remain focussed on delivering a market leading added value service, to support you both clinically and strategically across your whole patient pathway.
hidden1
hidden2
Mepilex® Border is a versatile five-layer all-in-one bordered foam dressing available in a large range of shapes and sizes. The dressing is designed for a wide range of wounds such as pressure ulcers, leg and foot ulcers and traumatic wounds. Mepilex Border is also clinically proven to help prevent pressure ulcers when used in conjunction with standard pressure ulcer prevention measures .
The design includes a Safetac® interface which seals the wound edges, preventing the exudate to leak onto the surrounding skin, thus minimising the risk for maceration . Safetac interface also minimises damaging the wound or surrounding skin or exposing the patient to additional pain at dressing changes .
Mepilex Border can handle more exudate than other compared silicone foam dressings because of its unique material construction . First the absorbent foam pad absorbs exudate and prevents it from returning to the wound, protecting the periwound skin . Then the nonwoven spreading layer spreads exudate over a wide surface area within the retention layer . As the exudate reaches retention layer with superabsorbents its being effectively managed and retained which reduces the risk of leakage and maceration . Finally the highly breathable yet showerproof backing film enables longer wear time as well as protects the wound by stopping bacteria and viruses* .

Dressings with Safetac minimise pain and damage at dressing changes
Versatile all-in-one dressing for a wide range of chronic and acute wound
Absorbs and retains high amounts of exudate while maintaining a moist wound environment
Showerproof
*Microorganisms larger than 25 nm
hidden1
hidden2
Further product information
hidden1
hidden2
How Mepilex Border works
Watch how Mepilex Border works.
Product details
| | | | | |
| --- | --- | --- | --- | --- |
| Ref. No. | Description | Pieces Per Inner | NPC Code | PIP Code |
| 295266 | Mepilex Border 7 x 7.5 | 10 | ELA822 | 403-1571 |
| 295366 | Mepilex Border 10 x 10.5 | 10 | ELA828 | 403-1753 |
| 295066 | Mepilex Border 10 x 12.5 | 10 | ELA823 | 403-1589 |
| 295800 | Mepilex Border 10 x 20 | 5 | ELA713 | 327-1590 |
| 295900 | Mepilex Border 10 x 30 | 5 | ELA187 | 327-1608 |
| 295466 | Mepilex Border 15 x 17.5 | 10 | ELA829 | 403-1597 |
| 295660 | Mepilex Border 17 x 20 | 5 | ELA078 | 339-0945 |
hidden2
Products and solutions
Related products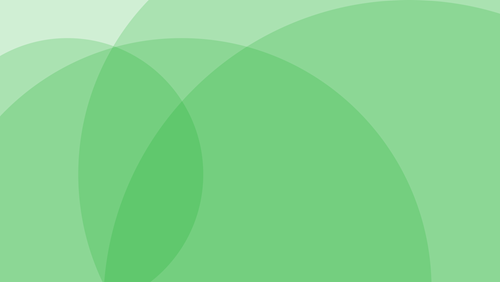 Now available on the New NHS National Services Scotland framework. Order now through NDC and GP10 prescription.