Stop pressure ulcer day
Pressure ulcer challenges in a new era
Pressure ulcers (PU) continue to present substantial clinical challenges to health care professionals and place a huge economic burden on health care providers. They also have a huge impact on the quality of life of patients and their carers.
Mölnlycke® invites you to join its webinar series where key thought leaders offer insight into how they have addressed these challenges during the COVID-19 pandemic.
hidden1
hidden2
-/-
hidden1
hidden2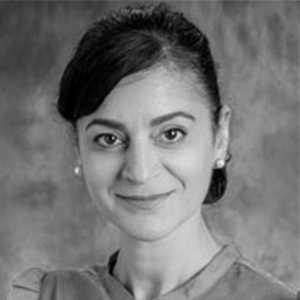 Webinar 1
PI prevention, trends and lessons learnt from the COVID-19 pandemic
Available now on-demand.
Duration: 15min
hidden1
hidden2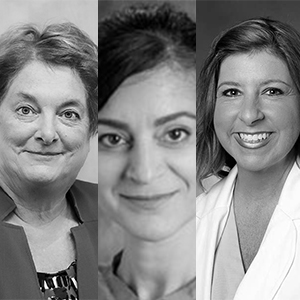 Webinar 2
PI prevention in prone positioned patients: driving and implementing system-wide changes to improve outcomes
Tuesday, 17 November 2020, 8:00 AM and 5:00 PM GMT
Duration: 30min
hidden1
hidden2
hidden1
hidden2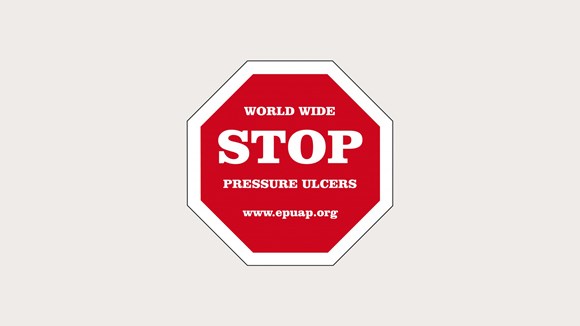 Why do we celebrate SPUD?
We know that many pressure ulcers are preventable, so when they do occur they can have a profound impact on the overall wellbeing of patients and can be both painful and debilitating. Stop Pressure Ulcer Day has grown into an international movement dedicated to improving quality of life for patients at risk around the world.
In 2020, we join the movement by presenting several webinars, focused specifically on the evolving challenges of pressure ulcers in today's clinical environment – and what we can do to help improve care for all vulnerable patients.