Dermatology
Epaderm Cream
2-in-1 emollient and cleanser with clinically proven ingredients for eczema, psoriasis and dry skin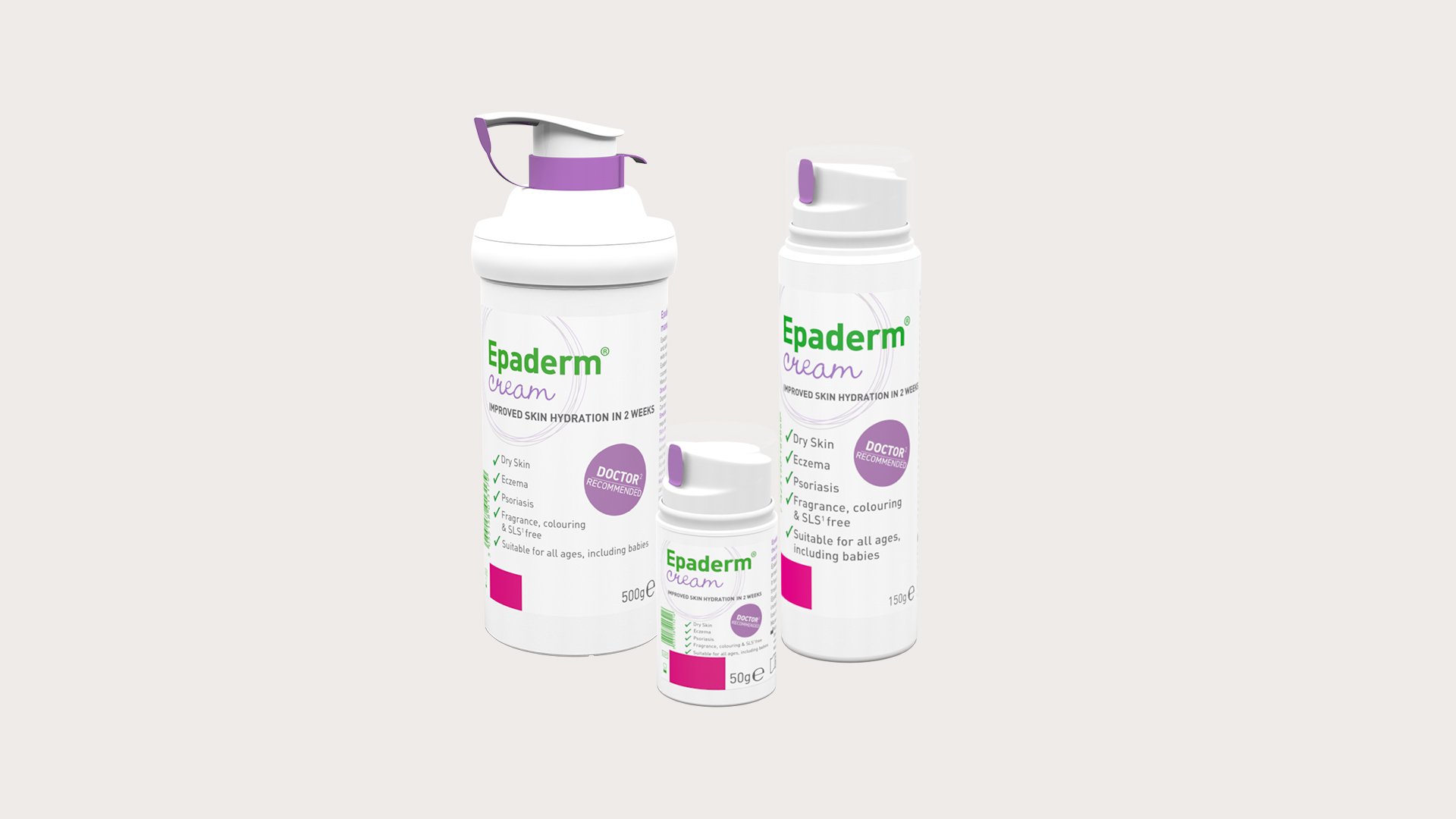 Epaderm Cream
Epaderm® Cream is proven to help manage dry skin . It is designed for use on eczema, psoriasis and other dry skin conditions.
You can use Epaderm Cream both as a skin cleanser and apply directly to moisturise and soften the skin. With only six ingredients, Epaderm Cream helps reduce the risk of skin sensitisation.
Fragrance, colouring and sodium laureth sulphate free
Hydrates and provides a barrier to help retain moisture in the skin
Helps manage dry skin conditions in adults and children of all ages, including babies
Dry skin
Eczema
Skin care
Further product information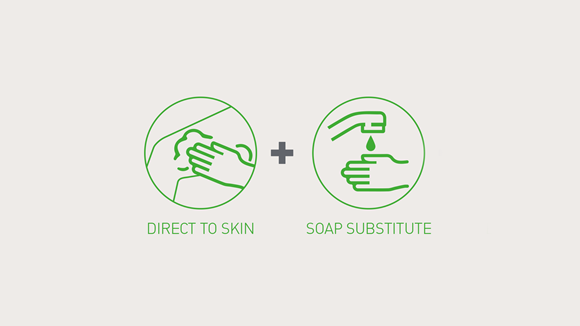 When to use Epaderm Cream
Epaderm Cream can be used for eczema, psoriasis and other dry skin conditions for patients of any age, including babies.
How to use Epaderm Cream
As an emollient: apply liberally to the affected area and massage well into the skin. Use as often as required or as directed by your health care professional
As a skin cleanser: use as required when washing or in the shower
Product details
| | | | | |
| --- | --- | --- | --- | --- |
| Ref. No. | Description | Unit of Issue | NPC Code | PIP Code |
| 99400821 | Epaderm Cream 50g | 12 | ELZ265 | 343-2531 |
| 99400825 | Epaderm Cream 150g | 12 | - | 404-0077 |
| 99400820 | Epaderm Cream 500g | 6 | ELZ266 | 343-2549 |
Over the counter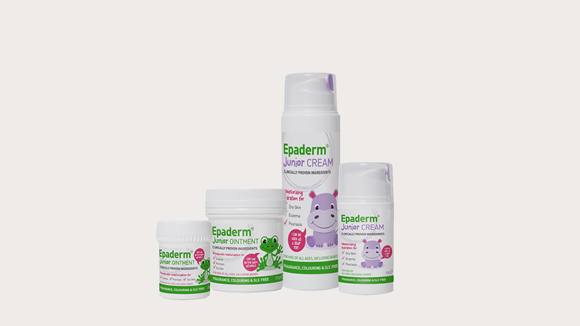 Epaderm was developed at the Royal Victoria Infirmary, and for many years was only available on prescription.
To improve patient access to emollients and reduce the pressure on GP appointments, Mölnlycke have now made Epaderm available over the counter as well. It is stocked in major multiple and large independent pharmacies.
Epaderm Junior is exclusively available over the counter. It uses the same proven formulae as Epaderm, but in clear packaging and appropriate sizes for parents.
Epaderm is award winning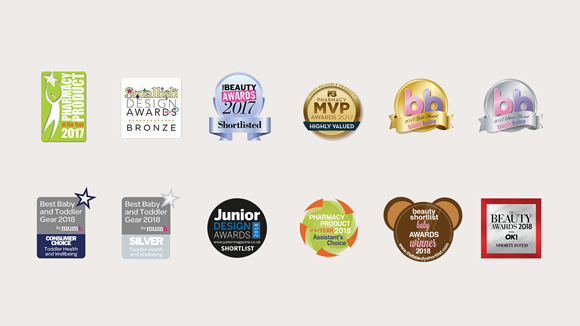 The quality, efficacy and cost-effectiveness of the Epaderm range has won awards judged by expert panels, pharmacists, and the general public.
Products and solutions
Related products