Skin care
Epaderm Cream
Emollient and skin cleanser with clinically proven ingredients for eczema, psoriasis and dry skin conditions.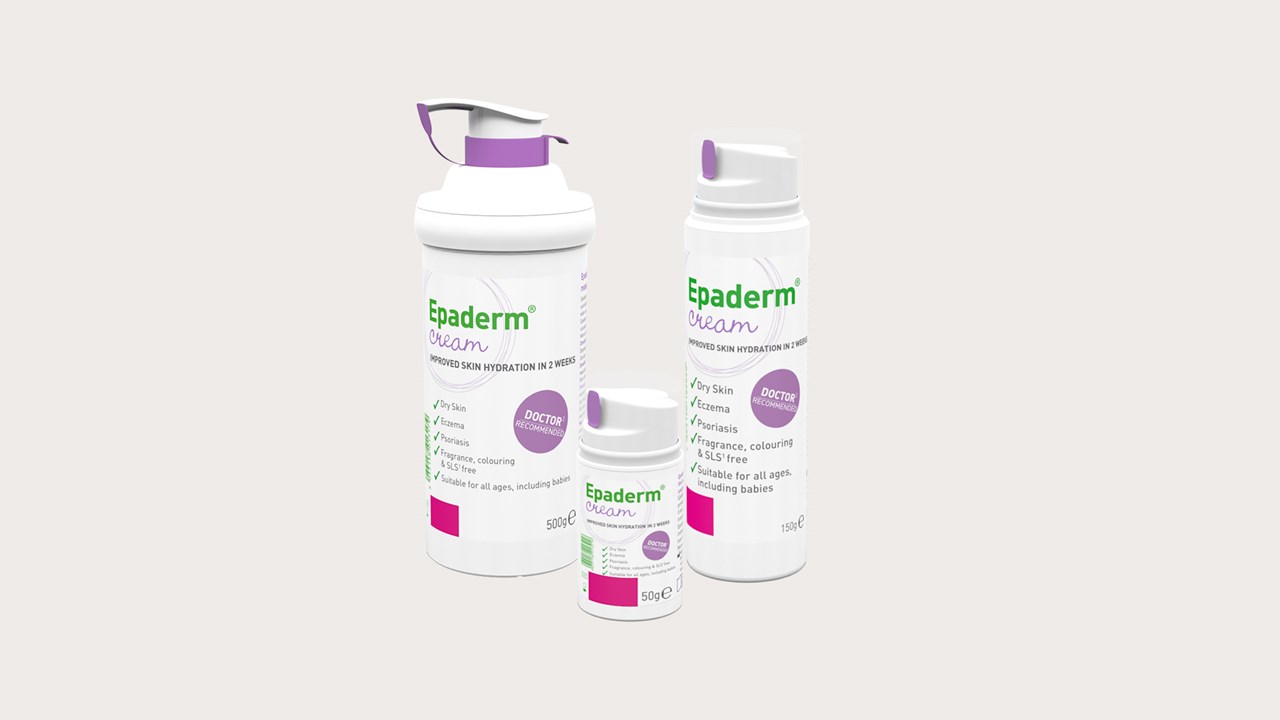 Epaderm cream
Epaderm® Cream is used for the management of dry skin conditions, eczema and psoriasis.
Epaderm Cream is an emollient formulated with clinically proven ingredients that can be used on the skin or as a skin cleanser.
In a recent study, over 85% of health care professionals noticed an improvement of the dry skin and nearly 85% of patients had an improvement in the skin softness after four weeks of Epaderm Cream use. By providing a film barrier, Epaderm Cream aids moisture retention within the skin. This product relieves dry skin symptoms by improving rough and scaly, dry skin .
Emollients are particularly helpful for people with dry skin, which is often the cause of widespread itch; they are especially effective if applied immediately after washing or swimming . Emollients can help to reduce the risk of skin tears .
Formulated with clinically proven ingredients

Free from fragrances, steroids and sodium lauryl sulphate (SLS)

Moisturises and softens the skin

Improves skin hydration in as early as two weeks

In a survey, 97% of people having used Epaderm Cream or Epaderm® Ointment, recommended it

Suitable for all ages including babies
hidden1
hidden2
Further product information
hidden1
hidden2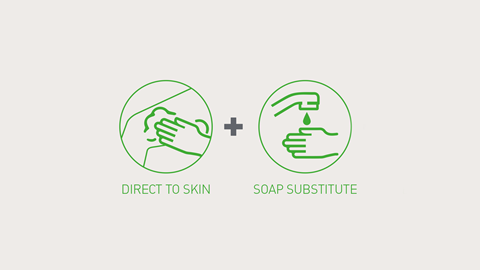 When to use Epaderm Cream
Epaderm Cream can be used for eczema, psoriasis and other dry skin conditions for patients of any age, including babies.
How to use Epaderm Cream
As an emollient: apply liberally to the affected area and massage well into the skin. Use as often as required or as directed by your health care professional
As a skin cleanser: use as required when washing or in the shower
Product details
| | | | | |
| --- | --- | --- | --- | --- |
| Ref. No. | Description | Unit of Issue | NPC Code | PIP Code |
| 99400821 | Epaderm Cream 50g | 12 | ELZ265 | 343-2531 |
| 99400825 | Epaderm Cream 150g | 12 | - | 404-0077 |
| 99400820 | Epaderm Cream 500g | 6 | ELZ266 | 343-2549 |
hidden2
Products and solutions
Related products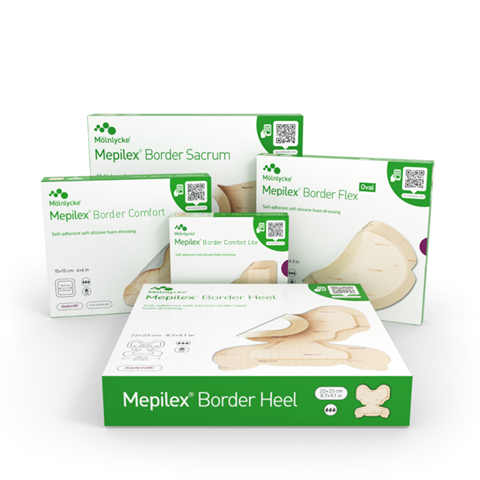 Mepilex® Border and Mepilex Border Lite have been discontinued and replaced with the Mepilex® Border Comfort Range. Take a look at the latest innovation in the Mepilex® offering today by clicking 'Upgrade Now'.