All-in-one foam heel dressing
Mepilex Border Heel
Five-layer foam dressing for pressure ulcer prevention and management of heel wounds
-/-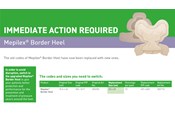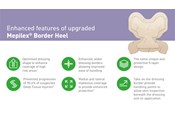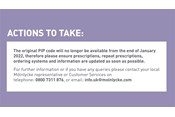 Mepilex® Border Heel dressing is the only five-layer foam heel dressing with proprietary Deep Defense® Technology – proven to prevent pressure injuries when used in conjunction with other standard prevention protocols .
The dressing can also be used for managing moderate- to high- exuding wounds of the heel area. It absorbs and retains exudate and it balances moisture properly avoiding the risk of maceration .
The enhanced design still includes Safetac® – the original less-pain contact layer with silicone adhesion. So the dressing is comfortable and confirms to the patients anatomy – you can remove it easily without damaging the skin . That means less pain for your patients .
Proven to prevent pressure injuriess – when used with other standard prevention protocols
Proprietary Deep Defense Technology protects against the extrinsic forces - pressure, shear and friction; and manages micro-climate, the key factors responsible for pressure ulcers
Mepilex Border with Safetac technology minimises pain during dressing changes .
Good fluid handling capacity and retention
Reduces risk of maceration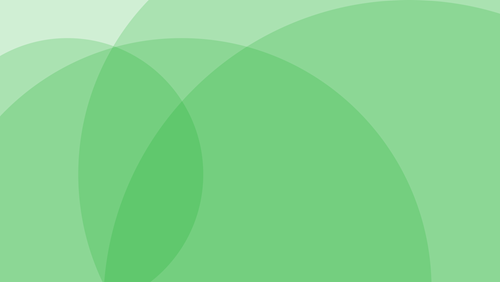 Now available on the New NHS National Services Scotland framework. Order now through NDC and GP10 prescription.